Archive for the 'TF' Category
Yesterday, while installing two of these amazing lights in a dining room our client asked "Are you guys just not blogging anymore?"
We shreeked!
And, (shreek) it has indeed been the case.
Admittedly, the blog has taken a hit over the past few weeks.  It's a true blog rut. If you read books on developing and writing a professional blog, lacking consistency is just simply not going to work.  As even my own mother questions, is there anything worse than going to a blog that hasn't been updated?  So, for today, here's a little update on what has been keeping us busy these past few weeks via instagram snapshots…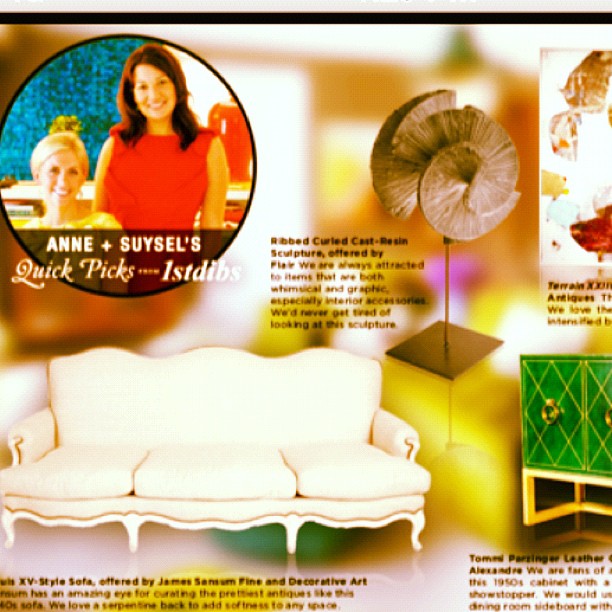 We were featured in a great article on 1stDibs written by the amazing Sara Bliss of Hotel Chic Blog! Check it out here, along with our top picks from the go-to design resource.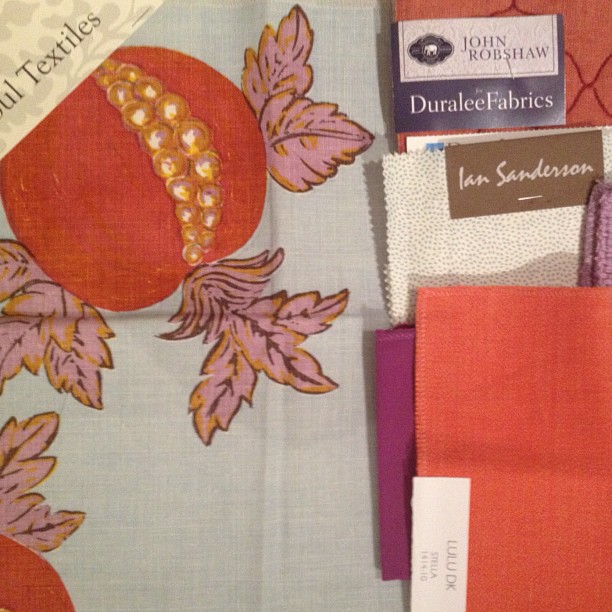 We found out Anne is having a baby GIRL in April! We immediately began scheming for a little Brooklyn baby.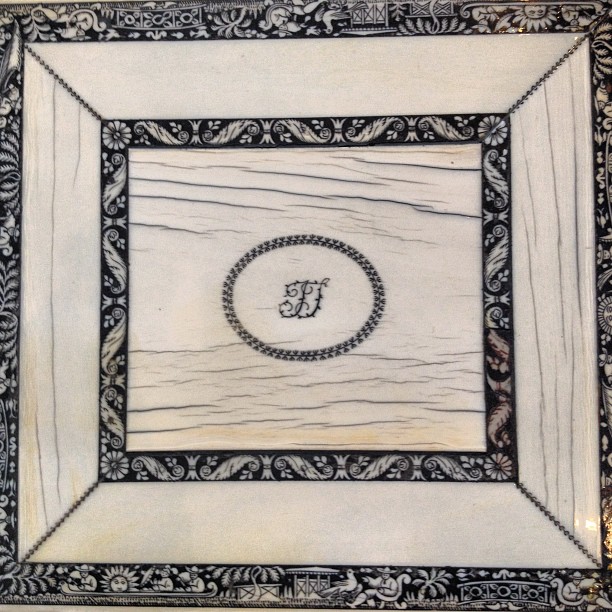 We continue to shop and source for one of our new projects – a loft apartment for a young family (so conveniently just 10 blocks from our office!) This Anglo-Indian box was found in our travels to Antony Todd and has a monogram "FF" that reminded us of our good friend, Fran Fontaine.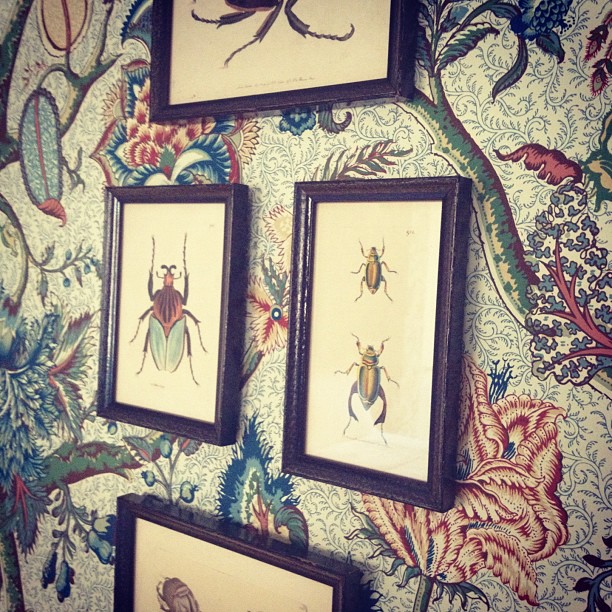 We oversaw an art installation. We adore these critters on floral.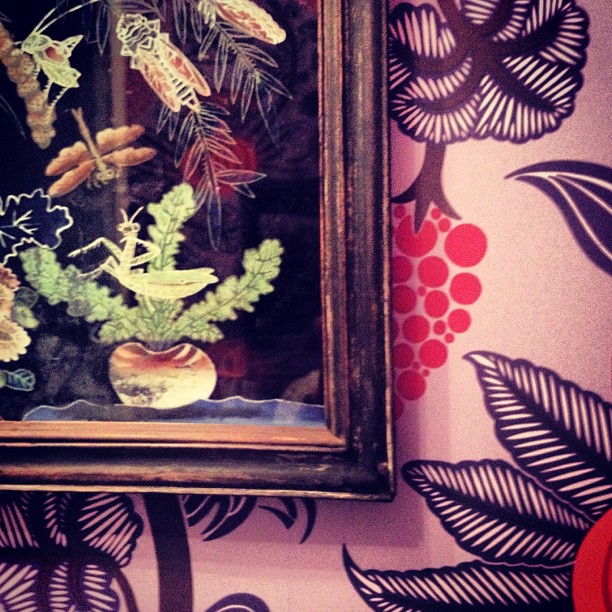 More art installation…At one of our very first meetings with this client she said she had to have wallpaper from one of our Wallpaper Weekly posts.  Here it is! Wallpaper Weekly, no. 6 in her showstopper power room.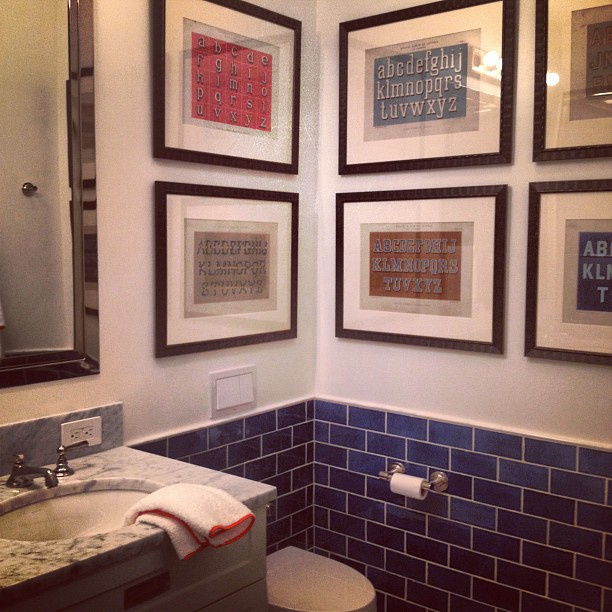 Prints found by our client in Paris and installed in pre-teen boys' bathroom. The tile is from Country Floors and has incredible depth.  Only a fraction of this beauty shows through in this shot.
For now, that's a quick photo update of a fraction of what we've been up to these days.  Thanks for sticking with us through an extended writer's block mixed with a lot of work!
PS – We are just two likes away from the big 1,000 on Facebook!  Like Us Here, if you're so inclined and help us reach this milestone.  And, just for the record, we have a photo of our Facebook page the day we reached 100   !
---
---

Manufacturer: Abigail Edwards / Pattern: Seascape / Colorway: Winter
We spied this chic wallpaper last week on one of our favorite daily reads, A Cup of Jo.  Today this graphic has a much deeper resonance with us…
We are still in awe of the devastation brought to the East Coast and especially here in NYC during Hurricane Sandy.  We wait patiently as we hope to restore power and phone cell service to both Suysel's apartment and our office yet we are incredibly thankful to be safe and sound.  Our deepest sympathies go out to the families of those who lost their lives in this catastrophic storm.
Just a couple of the many striking photos showing the power of Sandy's water surge.
---
---

Manufacturer: Pierre Frey / Pattern: Le Grand Corail / Colorway: Old Blue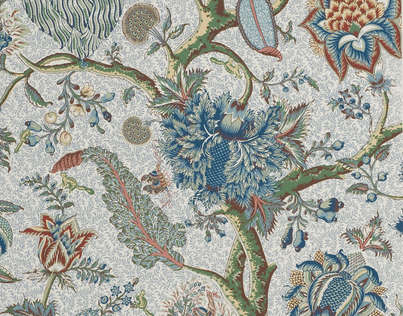 An amazing paper rich in sophisticated color that we just recently installed for a client downtown. Remember from our instagram feed?
We also happen to catch recently in Vanity Fair's Instagram as well! Check out the background in this shot…
---